Expressway Properties
Located at 2699 Johnson Rd in Atlanta, Expressway Properties is dedicated to providing quality commercial office, retail and special usage space for Atlanta. With a focus on the entertainment industry, recording studio spaces has become what Expressway Properties is known for. Other specialty spaces include salon studios, fitness centers, massage parlors and churches. Expressway Properties is also the management representative of Kyrios Properties and Dauntless Properties. The combined management covers over 45 spaces with an anticipated 80 total spaces by the end of 2016.
Dauntless Properties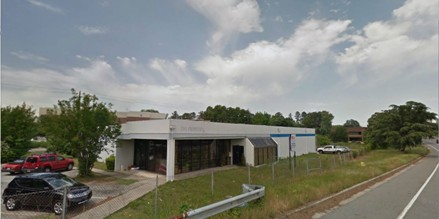 Located at 2685 Johnson Rd., Dauntless Properties has been in the commercial real estate business for over 25 years. Spaces in this building a second hand thrift store, church and HerbaLife store. Plans to create an additional 5 to 10 spaces for 2015 dedicated to the entertainment industry are in place.