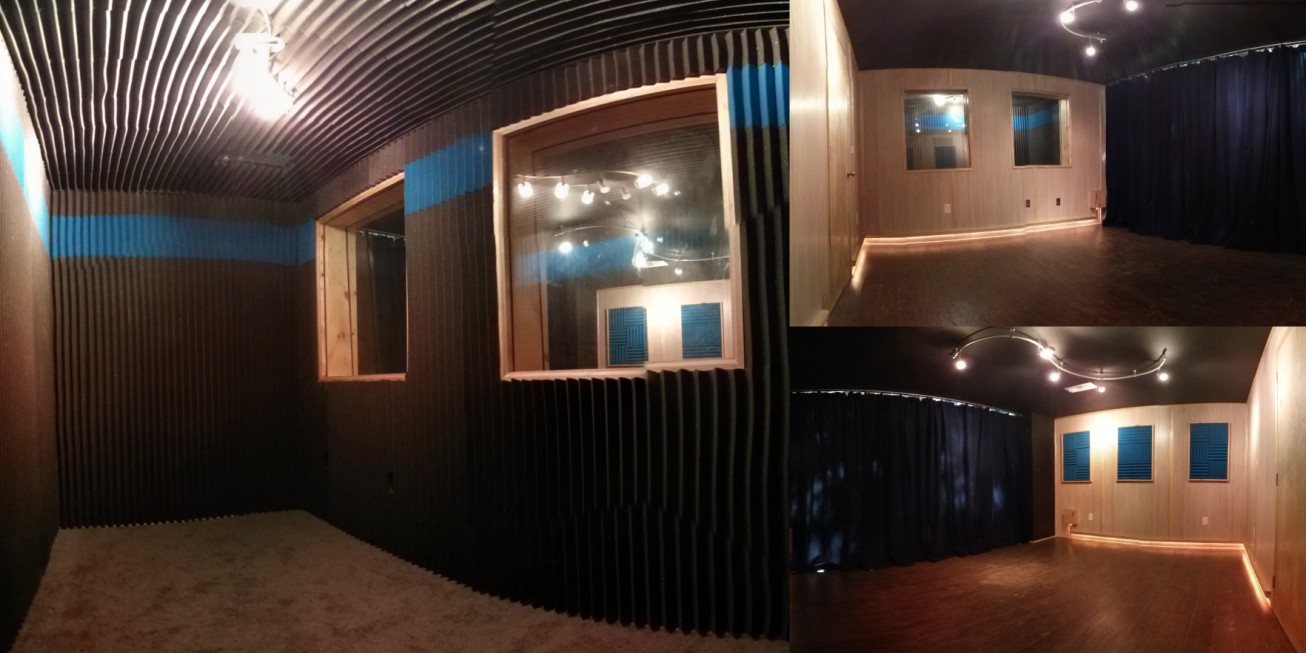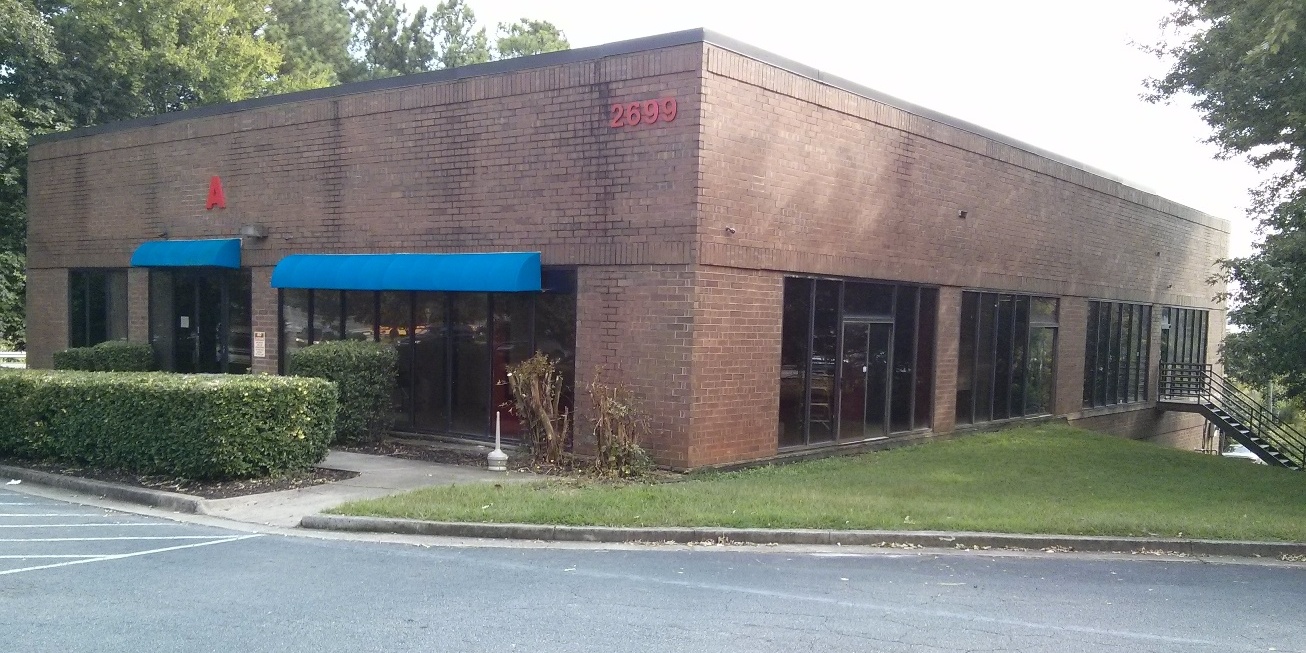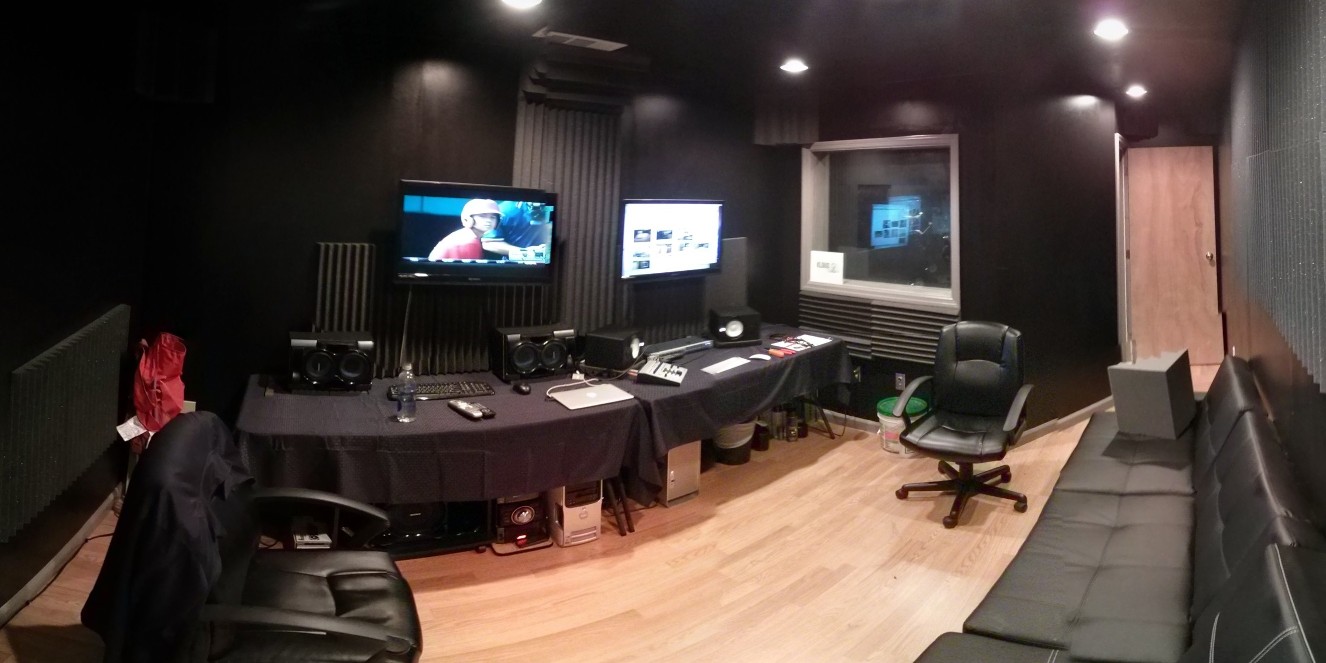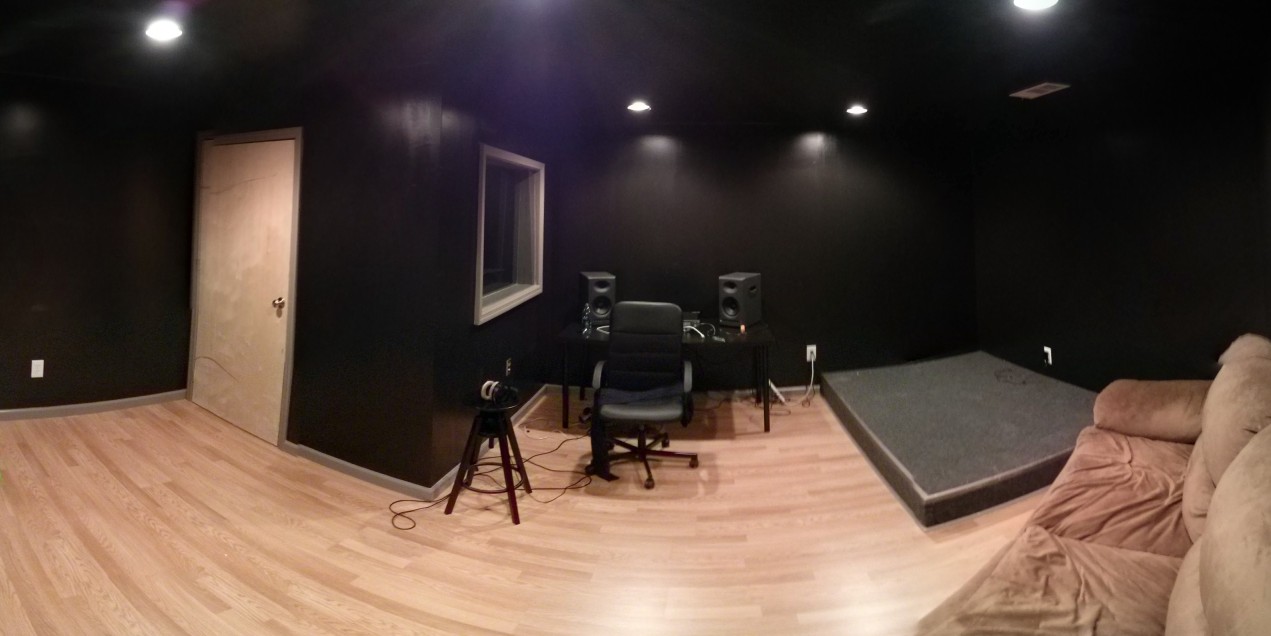 What We Offer
Recording Studio Spaces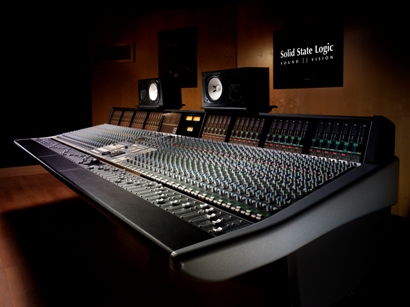 Expressway Properties offer premium recording studio spaces built using the latest sound proofing construction methodologies and technology including double stud walls and Green Glue dampening compound. With most of our tenants in the music and entertainment industry, Expressway Properties offers a rich creative environment for artists, writers and producers to work in.
Office Studio Spaces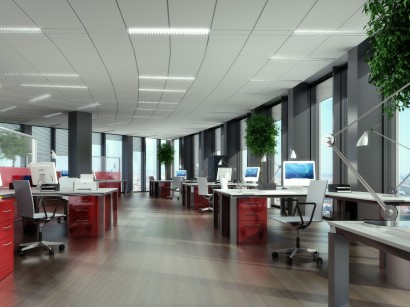 Expressway Properties have office studio spaces ideally suited for small businesses or personal offices. Each office studio is suitable for up to 3-5 people. Tenants include tax, accounting, legal and field offices.
Retail Spaces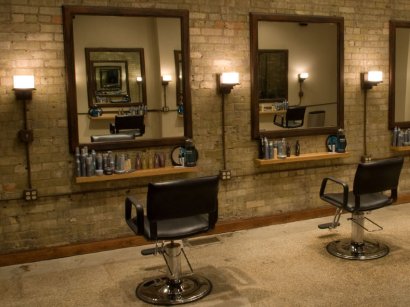 Expressway Properties offers a small number of retail spaces which are traffic facing and always in high demand. Tenants include beauty salons, convenience stores, clinics, print shop, and tatoo parlors. Our retail locations are directly across from several apartment complexes which makes for an instant captive consumer base.
Private Functions & Events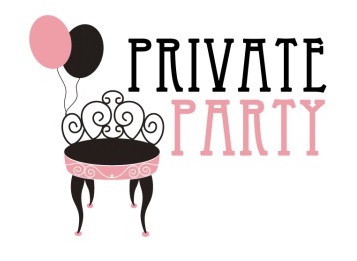 Expressway Properties an almost 5000 sq. ft. space for hosting private functions and events. This is available on a first come first serve basis and is ideal for parties and reunions. Register for your event now! Additionally, ask about our referral program for private functions and events.
MORE INFORMATION (ENGLISH)
MORE INFORMATION (SPANISH)
REGISTER FOR EVENT BOOKING
About Expressway Properties
Expressway Properties offers office and specialty monthly rental spaces in Atlanta, Georgia. Situated ten minutes from downtown and next to the I-85 and I-285 junction, the location is ideal for any business to operate from. Enjoying a successful start since opening it's doors in early 2013, Expressway Properties currently has a 90% occupancy rate and has quickly become a market leader in Atlanta for quality recording studio space. Spaces are primarily located at 2699 Johnson Rd. and construction on a new building dedicated to the entertainment industry will start in early 2016.